PKF in Eastern Africa
PKF firms in Kenya, Uganda, Tanzania and Rwanda are member firms of the PKF International family of legally independent firms.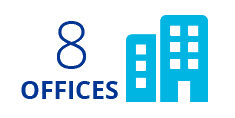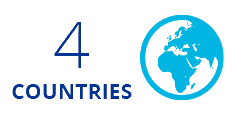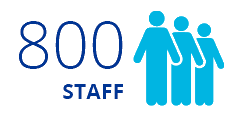 We have a unique understanding of the local markets that enables us to offer holistic, innovative and relevant business solutions, taking into account the distinct market forces and constraints that come into play within the region.
For an idea of how much we can do for you, take a look at our services. To find out more, please get in touch using our contact form or contact any of our team members.
2022-04-08
PKF Kenya LLP - 2022/2023 Budget Review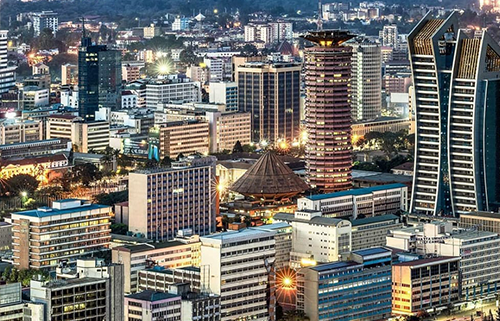 Read more
All News
Latest News
2021-06-18
PKF Kenya LLP - 2021/2022 Budget Review
The Honourable Ambassador and Cabinet Secretary for National Treasury, Mr. Ukur Yatani, tabled the Kenya National Budget for the 2021/2022 financial year before the National Assembly on 11/06/2021.
Read more
2021-04-20
Kenya - Tax Alert on Conservatory Order temporarily suspending the implementation of Minimum Tax
Conservatory Order suspending the implementation of Minimum Tax under Section 12D of the Income Tax Act
Read more